Ann Reale
The Difference is Reale
724-272-3097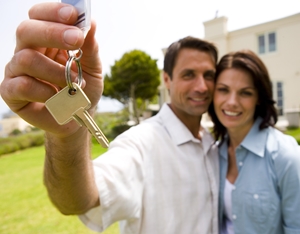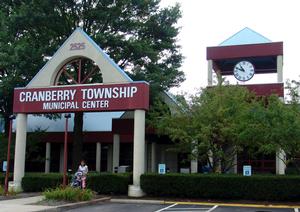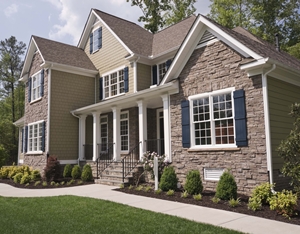 Find A Home
Home ownership remains one of life's most important decisions and it carries significant weight in people's sense of security, permanence and financial well-being. Ann invites consumers to 'Bring Your Challenges' and, together, we'll roll up our sleeves to meet them and create your home ownership dreams.
Ann Reale

Cranberry Township Regional
20206 Route 19
Cranberry Twp, PA 16066
O:724-776-3686
C:724-272-3097
F:724-776-9210
Let's get in touch!
Please fill out the information below.
To: Ann Reale
Featured Listing
Hopewell Township
Exceptionally nice, three bedroom townhouse in the Independence Square community, Hopewell Township. Conveniently located to shopping, Pittsburgh International Airport, Downtown Pittsburgh and interstate roadways. The wood laminate entry presents
$124,900 (3 Beds / 1.1 Baths)
Testimonials
Ann Reale is the most professional and committed realtor
we have ever worked with. Her genuine concern for our
happiness and satisfaction is still cherished by our family
today - read more - Sean E.
Ann is straight foward and honest in her approach and help.
-
read more
- Ryan B.
Ann is amazing!! I can't say enough good things about my
home buying experience because of her! She makes you
feel so comfortable. She is so knowledgeable and caring
and this d - read more - Trina S.
Anne is professional, and all of her experience is a real
plus. She is helpful, knowledgeable, and has some great
contacts that can help you get your home ready to put on
the m - read more - Carol L.