Ann Reale
The Difference is Reale
724-272-3097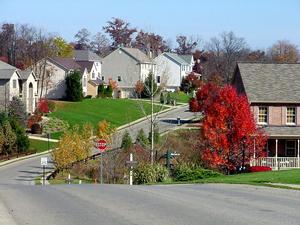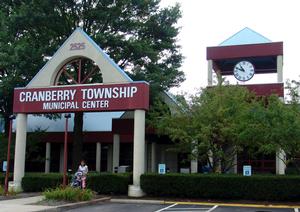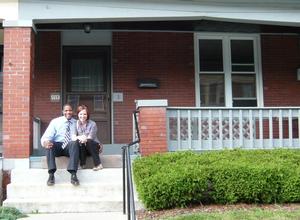 Find A Home
Home ownership remains one of life's most important decisions and it carries significant weight in people's sense of security, permanence and financial well-being. Ann invites consumers to 'Bring Your Challenges' and, together, we'll roll up our sleeves to meet them and create your home ownership dreams.
Ann Reale

Cranberry Office
20206 Route 19
Cranberry Twp, PA 16066
O:724-776-3686
C:724-272-3097
F:724-776-9210
Let's get in touch!
Please fill out the information below to contact Ann Reale.
To: Ann Reale
Featured Listing
Cranberry Township
Exceptional, ten year old, custom built home in sought after Highland Village neighborhood. Larger than usual, this one-third acre lot makes this home attractive to those who enjoy outdoor living spaces. 186 Village Drive offers four bedrooms, his
$318,900 (4 Beds / 3.1 Baths)
Testimonials
I met Ann Reale in 1997 when my family began to look for a new house. We completed that deal in 1998 without a hitch. In 2011, the opportunity to resize our home occurred and without hesitation, I - read more - Tom M. - Northeast Account Manager
Ann is a dilgent focused and market savvy agent. She understands what it takes to satisfy a seller and at the same time bring a buyer who can make it happen. Were I moving to Pittsburgh I would use - read more - Steve F. - President Real Living at Home
Please fill out the information below to contact Ann Reale.
To: Ann Reale